Mary Alexandra Peters July 1, 1949 – January 18, 2016
"Sandy"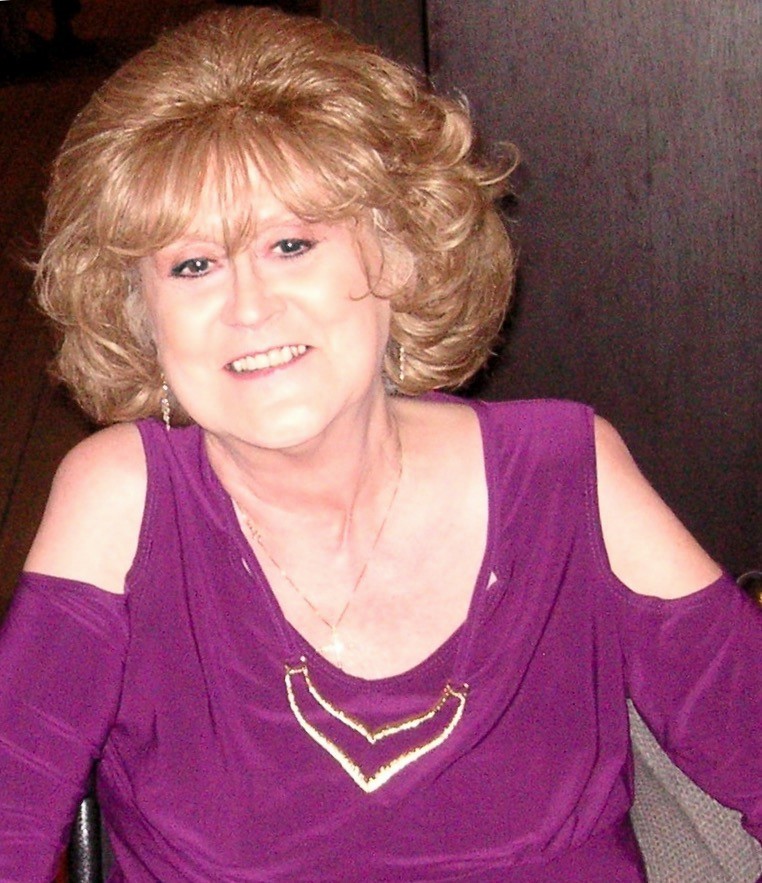 The Sister of my heart. She knew I hadn't given up on my Ragdoll dreams. She encouraged me and helped me bring Phoenix home. He gave her so much love and laughter in her last year with us. To this day, he still sleeps on her fluffy bathrobe.
To honor her memory, we attended our first cat show where he did so well. I made new acquaintances who have turned into wonderful friends over the last year, including one who's a mirror image of myself (poor girl)! The saying is that things happen as they are meant, and perhaps this is true.
Without Sandy, NONE of this would have been possible.
Sandy had one request – that I keep a daughter from Phoenix and name it after her. I did, CH HappyKatRags Sassy One for Sandy. She is well named as I "see" Sandy in her personality and mannerisms!
We love her, we miss her!  We know she is looking out for us still!